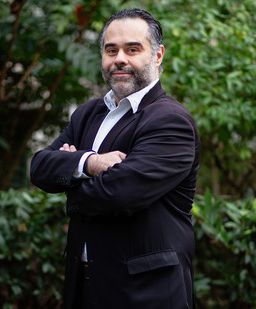 With technical expertise in the building field understands how important it is to be available. «I make a point of satisfying our customers' expectations, but also to show maximum transparency and honesty.» This is the basis of our contract of confidence. Working for several years in Monge Patrimoine, this Japanese culture lover knows how to listen.
Languages spoken: French, Portuguese, Spanish
The information collected on this form is saved in a file computerized by the company

Agency Name

or managing and tracking your request. In accordance with the law "Informatique et Libertés", You can exercise your right of access to the data concerning you and have them rectified by contacting:

Agence Name

, Correspondent Informatique et Libertés,

agence adresse

ou à agence mail, specifying in the subject of the "People's Rights" mail and attach a copy of your proof of identity.
This site is protected by reCAPTCHA and the Google Privacy Policy and Terms of Service apply.
By pursuing your navigation on this site, you use the use of cookies to the realization of statistics of visits.
Learn more
Got it!